We keep tab on the assets that matter, in the daily running of our clients' businesses.
Our process makes it easy for our clients to keep track of their assets, whether liquid or fixed. With a large quantity and permutation of fuel dispensing equipment, our clients will know where the assets are located, how they are being put to use, and whether there are changes made to them. Consequently, the recovery of assets can be done more efficiently, hence, leading to higher returns.
From the life-cycle costs, we set levels of service. Put simply, it means outlining the overall quality, capacity, and role of the different services that the assets provide. In doing so, we can then determine the operating, maintenance, and renewal activities needed to keep the assets in good condition.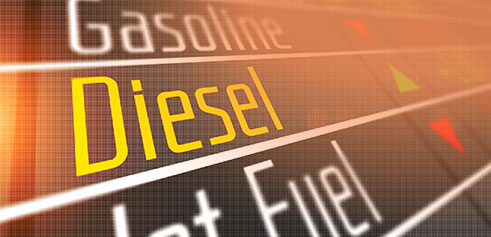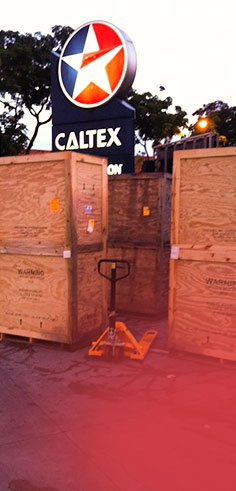 Our permit to work is a core element of our health, environmental and safety system, that along with risk assessment and isolation planning, enable as low as reasonably practicable reduction of unsafe activities at the sites.
Our 2 decades of job loss analysis, risk assessment, behavioural knowledge and practises are certified and approved by the oil companies. These serve as an effectively means of communication between clients, management, site supervisors and the crews in identifying all risk levels of works way in advance.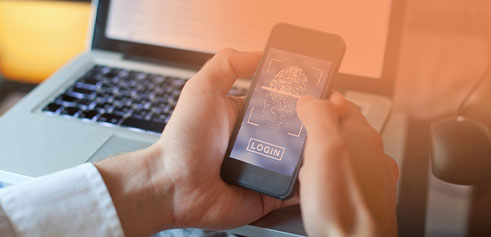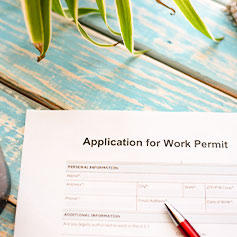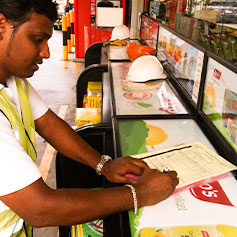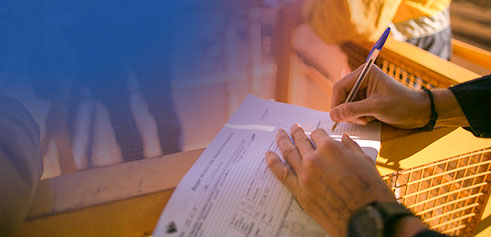 Our reports are customised to assist in understanding of risks, opportunities and improved productivity. We streamline processes by maximising output, eliminating delays or downtime. Having accurate and timely reporting provides our clients with actionable goals and strategies thus reducing costs and improving efficiency.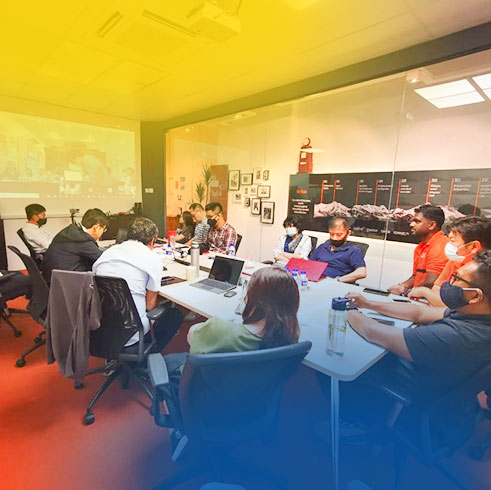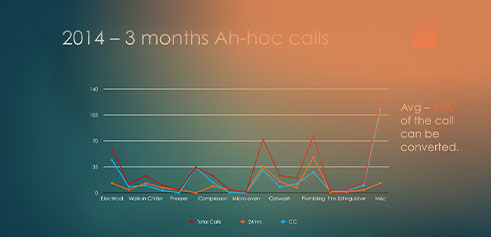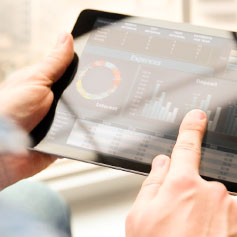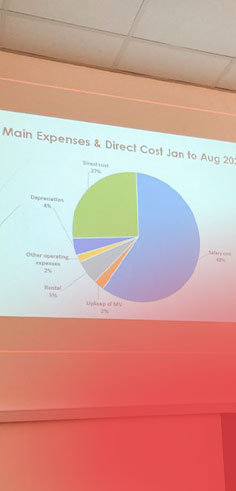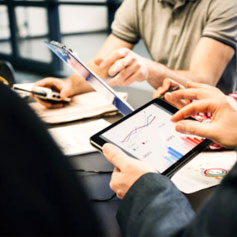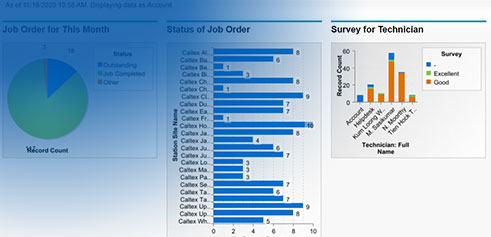 Over a decade of digitisation in SD has elevated the once brick and mortar business. Our paperless call management system has evolved to a full customisation on fuel management system, providing full control of user consumption patterns.
Our IT team, made ready to explore the possibility of bridging systems, provides our clients a complete view of their operation.